Hey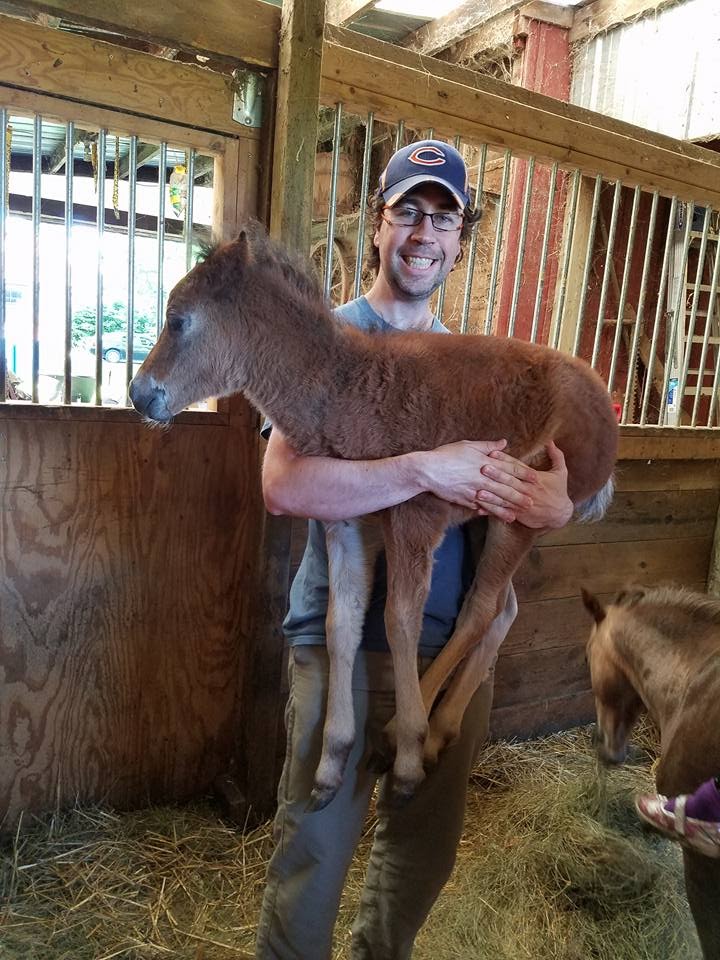 Projects

I3 Parts - the source for the Nova I3 3d printer, as built by build groups at Nova Labs. Status: Working!

Doppelbot - an easy to build large-format 3d printer. Status: working, actively updating.

Printed Ball Machine - a modular marble machine designed to be mounted on pegboard and infinitely extended. Status: works, actively updated.

Bertha - a large deltabot. Status: Printer works, not actively updating.

BB-8 - The spherical droid from Star Wars: The Force Awakens. Printed/thermoformed shell and innards. Status: in progress.

Filameat - a meat grinder designed to turn plastic parts into shreds, ready for re-extruding into filament. Status: abandoned. I don't think I can get it working :-(

Rostock-Redux - My first Deltabot, superseded by Bertha. Status: abandoned.